The title pretty much says it all!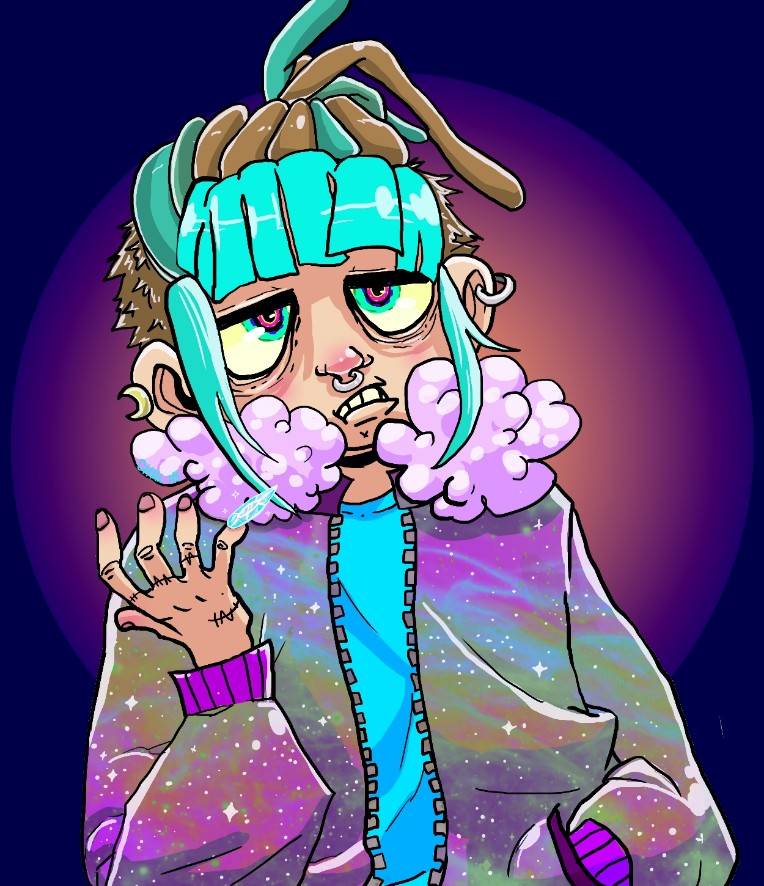 Not sure if I have a job quite at the moment, but I'm hopeful for a callback soon.
In the mean time I'm lookin' to draw some neato stuff!
I can draw characters and backgrounds to a certain extent.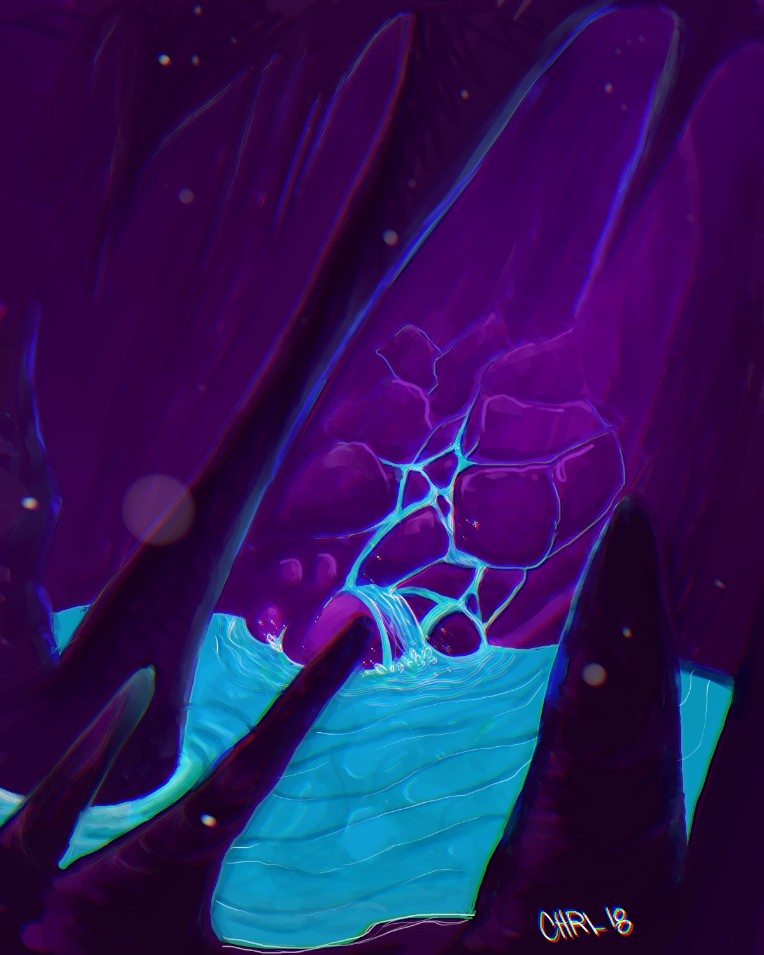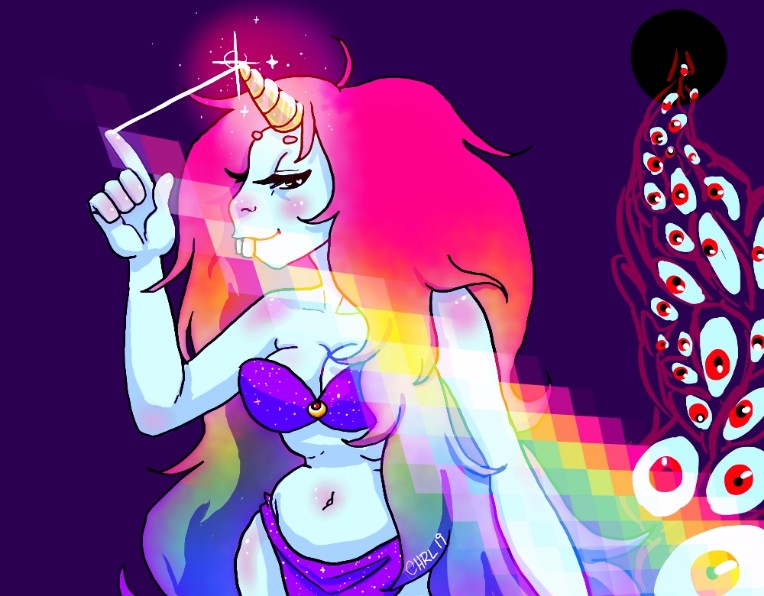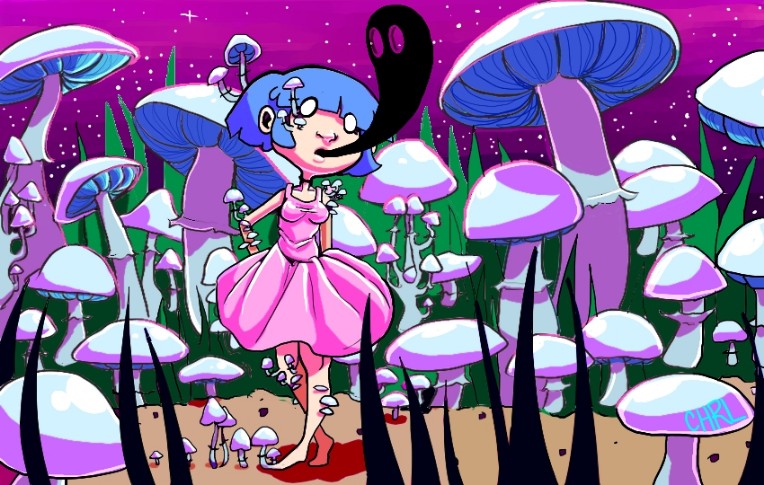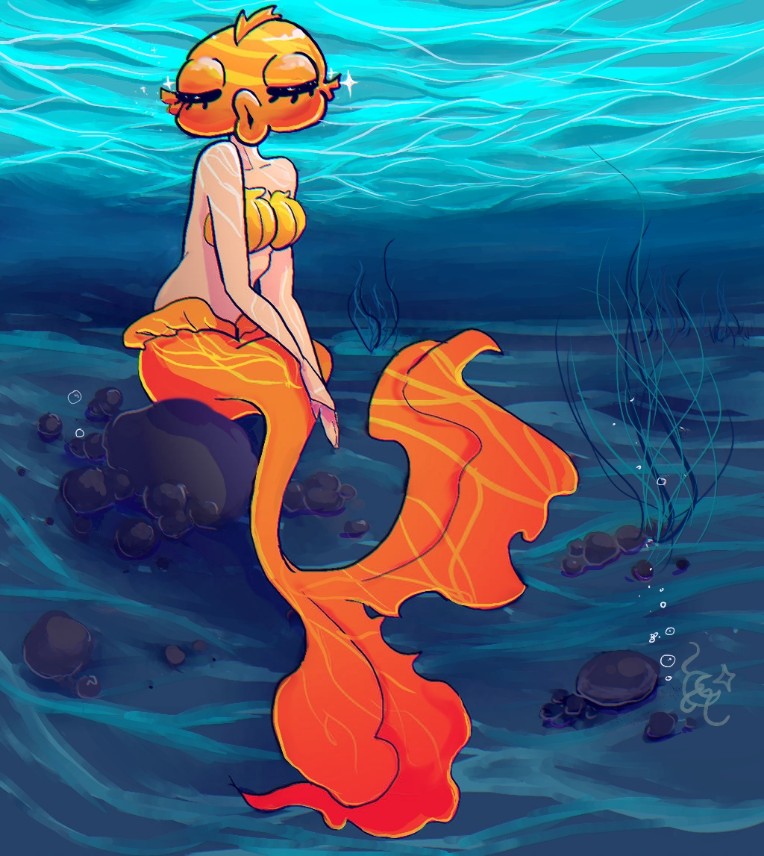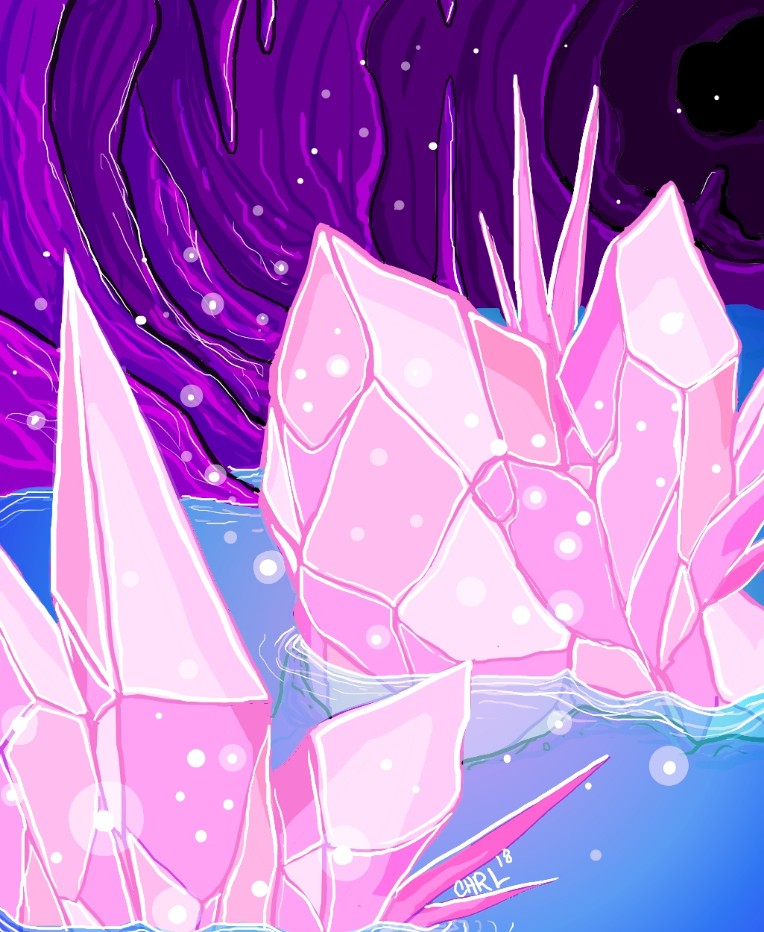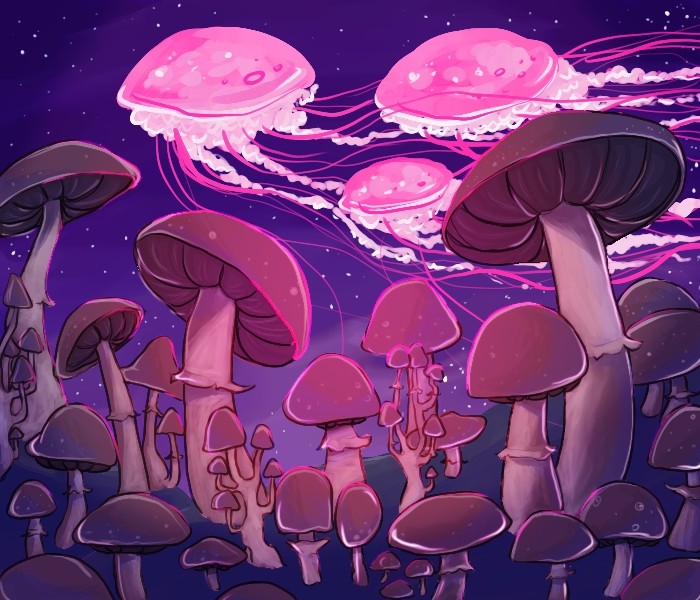 I have a wide range, so I'll make pricing basic:
Just a character/creature OR just a background: 25$
Character/creature and background: 35$
DM me if you're interested in a thing!